The HEALTH has always been the greatest human wealth and Tiens company have always been paying the most attention to it, as well as to the Wealth of its consumers.
Every day more than 30 million families from 190 countries worldwide enjoy the natural product offered by international Tiens Company. Thoroughly selected assortment of healthcare product is developed on the basis of traditional chinese medicine, which is more than 5000 years, in combination with advanced biotechnologies. Chinese traditional medicine helps to maintain health while the biotechnologies allow to reach its best results. Thousands of Tiens employees and distributors worldwide make their everyday mission – promote the positive, natural and healthy way of life. Their Message to the World is – Health, being Initiative, Wealth, Harmony and Hope.
Many people and companies inspired by this business conception have build strong strategic partnership with Tiens Group. The Tiens co-operates with worldwide famous brands such as Microsoft, Pfizer, IBM and China Telecom. Accordingly to the strategic management of the chief executive and chairman Li Jinyuan the Tiens Group is not only the global schale company but it also offers the opportunity for business development. The Tiens employees and advisers are passionate about the mission of achieving the united corporate goals: promote and recover the health status all over the world, contribute importand values to the society, help to develop the business of world level. The Company is based on chinese traditions but follow the world business trands – Tiens – stay a cosmopolitan brand for constanlty growing number of international consumers. Read more about Tiens and may be you will want to become the part of this Company!
The Company slogan:
Harmony, Responsibility, Prosperity
The Brand:
One World - One Family
The Business philosophy:
Contribution to society development by restoration of health
The Basic values:
Extraordinary innovations, the great responsibility and distinguishing teamwork
The Mission:
Offer to consumers high-quality products, educational and business development opportunities and help to improve the quality of life and create a harmonious society.
The Founder of Tiens Group Li Jinyuan is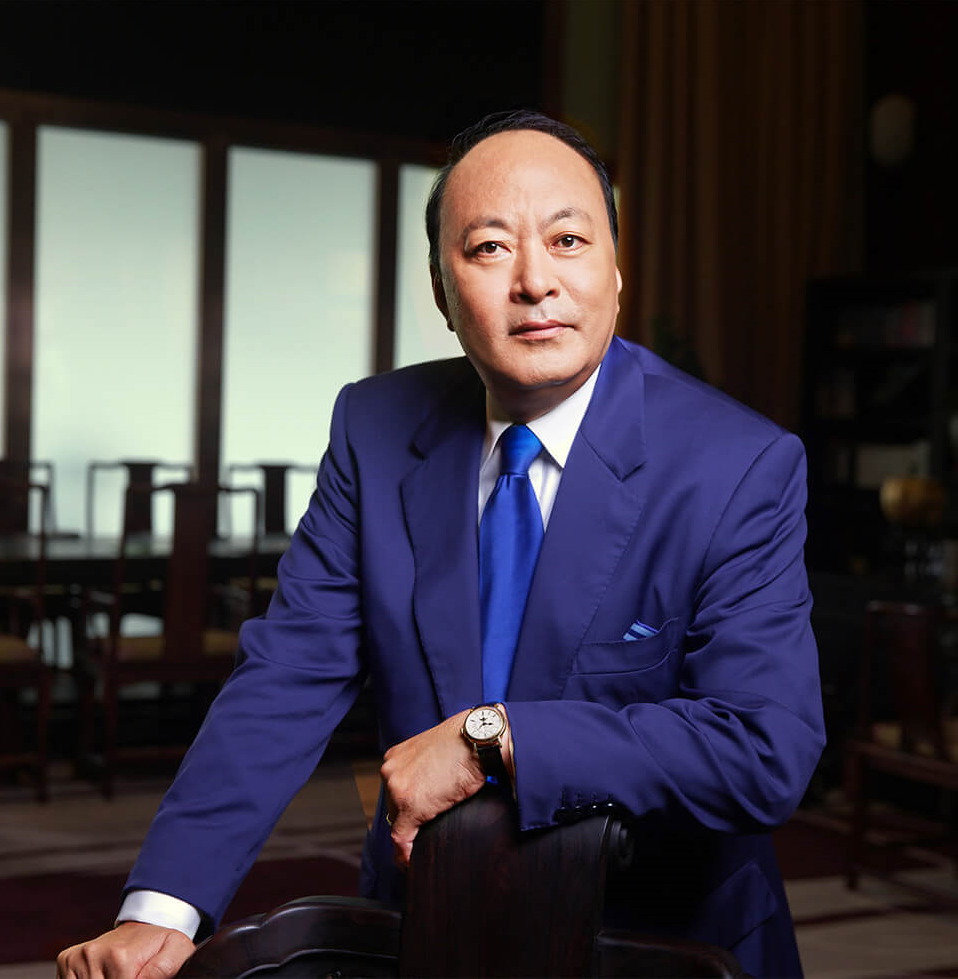 • TIENS Group Chairman
• The President of TIENS Meijing International Charity Foundation
• The Participant of Executive Committee of Direct Sales World Federation
• The Vice President of Chinese Health Care Association
• The Vice President of Traditional Chinese Medicine Research Community
• The Deputy Chairman of Chinese Entrepreneurship Federation
• The Vice President of Chinese Health Care Industry Association
• The MBA of Nankai International University
The achievements and recognitions of Li Jinyuan:
• For the Model of national unity and progress
• In Top-10 the most authoritative Chinese leaders
• In Top-10 leaders of Asian Health Care Industry
• For the Brand of the Year in Asia
• The awards for outstanding achievements in China Charity field
• In Top-10 Communities of China
• Among Top-10 Chinese Economic Figures
• His Company is the one of Top-10 in China Food Industry
• Fas got the National Award for Brand creation
• Is a national, fair and trusty businessman
His youth Li Jinyuan dedicated to work in energy, food, medicine and other fields of industries. This way he gained considerable experience in different spheres of industries. In 1995 he istablished the company TIENS Group in Tijanjin city and began his exciting path to the international market which started in 1997. Since than the Company has become as an International and was involved in many business fields including Biotechnology, Health Care, Tourism, Education, Financial Investment and Realty.
Today the TIENS Group – is a well-proven active International Organisation which plays leading role in the world industry of Direct Sales. Tending to achieve his goals Li Jinyuan expands his business, improves its services and upgrades all shperes of its activities.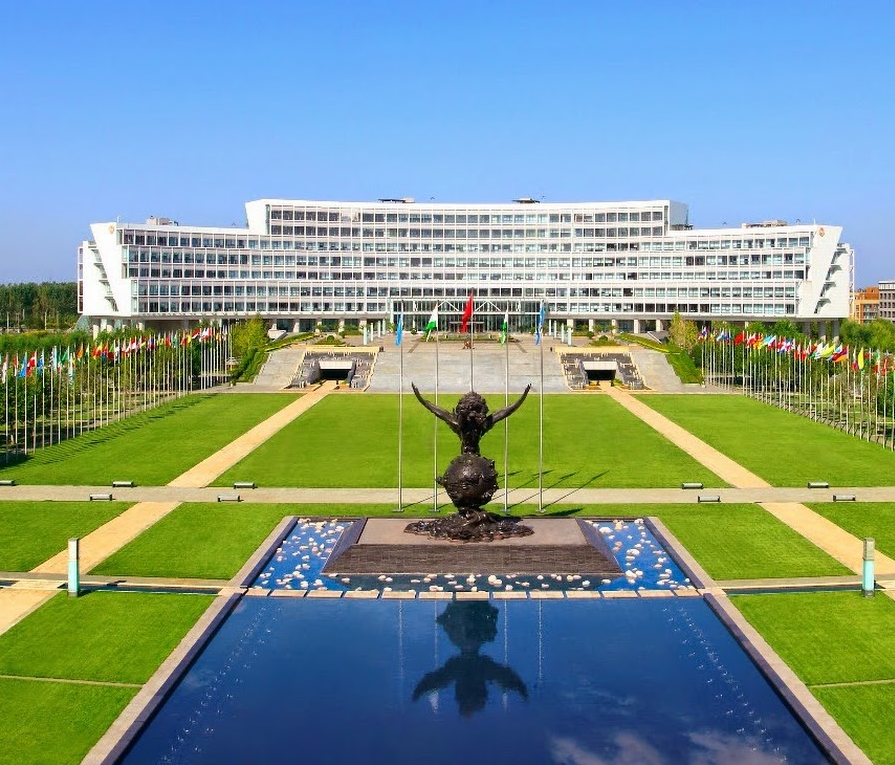 Eastern Enterprise – World Class Brand
Tiens Group is Multinational Conglomerate unifying undustry and business financial capital. Its shpere of activity covers biotechnology, health care, hotel business management and tourism, education, electronic commerce, financial investments and etc. Tiens Group established its divisions in 110 countries and regions as well as strategic alliances with the biggest Enterprises of many countries.
Nowdays the Tiens company has innovative and various choise of products including ecological nutritional supplements, health and medical equipment, cosmetics and home care products.
Based on heritage and development of Eastern culture the Tiens unites the unique conseption of Cleansing, Uniform Distribution, Regeneration and Prevention with the help of modern high technology for health maintenance. Different products developed by Tiens Company - biologically active nutritional supplements, devices, skin care products, home care products helped to improve the quality of life for almost 40 million families and brought the beauty and wealth to the World.
Caring concern about the Brand
Recognized as a legal, authoritative trademark, Tiens is strongly committed to the strategic goals of Global Development Policy and the creation of its own Trademark. It constantly develops world famous national brand.
The Trademark of TIENS or TIANSHI products has been registrated in more than 140 countries in different international trademark organisations including the European Union, Madrid Trademark International Organisations and in African Organisation of Intellectual Property.
The Tiens Trademark Awards:
In the Asian Top-500
For the contribution to Brand Creation
The annual award of China Brand
In the Asian Top-10 the most favourite consumer brands
Influential International Brand in Health Care field
Chinese company with AAA credit rate
Special award for the Top-10 Chinese health care products
For the Public Brand of Internationalization of the Year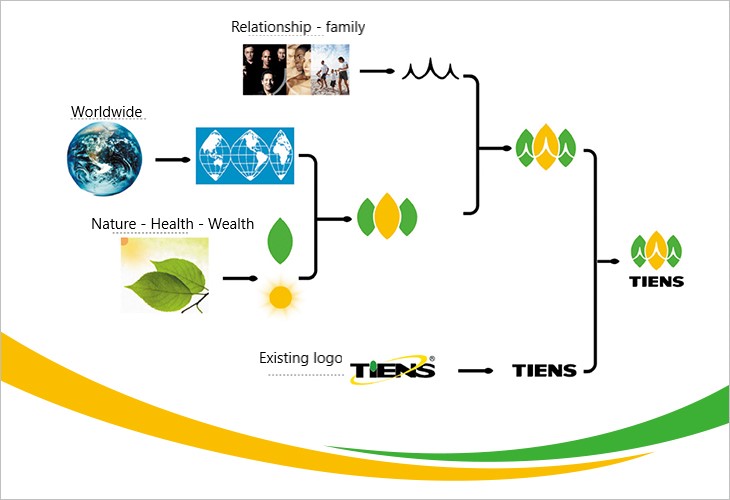 Health Harvest Raised in Nature
TIANSHI – is a successful global company with ambitions to bring the highest quality and beauty to people's lives, contribute to the world healthcare and spread the idea of harmony and hope among all people. Coordinating and combining respected knowledge about health maintainance in China with advanced biotechnology Tianshi can deliver safe high-quality production in accordance with requirements and restrictions of local markets in four basic categories:
Nutritional supplements
Health products
Beauty and personal hygiene products
Household goods
They form the unique system of health support, face and body treatment, taking care of the environment, way of life for mind and body harmony, and natural balance maintainance.
Offering the wide range of nutritial supplements based on the natural ingridients taking into account the world researches and nutrition trends, as well as devices for health strengthening, high-quality cosmetics for skin treatment, maintaing youth, beauty and vital energy, Tiens offers for the global consumers the best quality, reliability, high technological results and real essence of nature!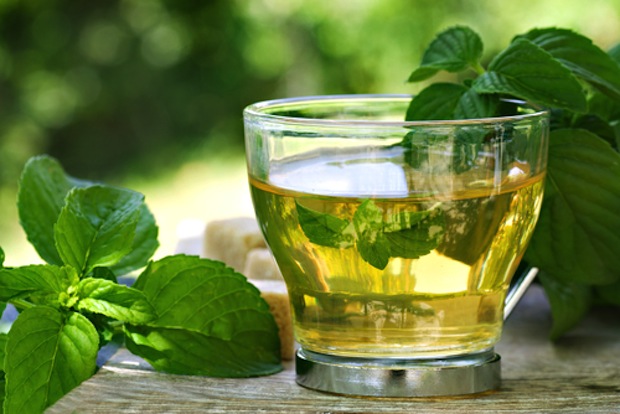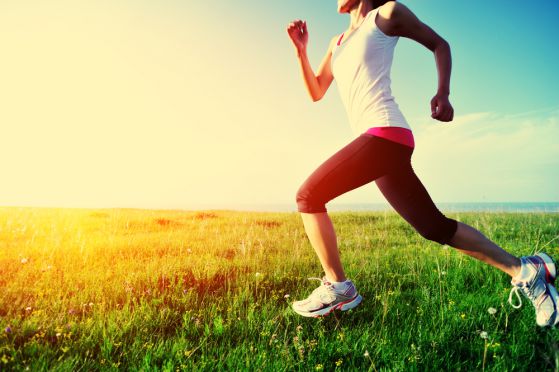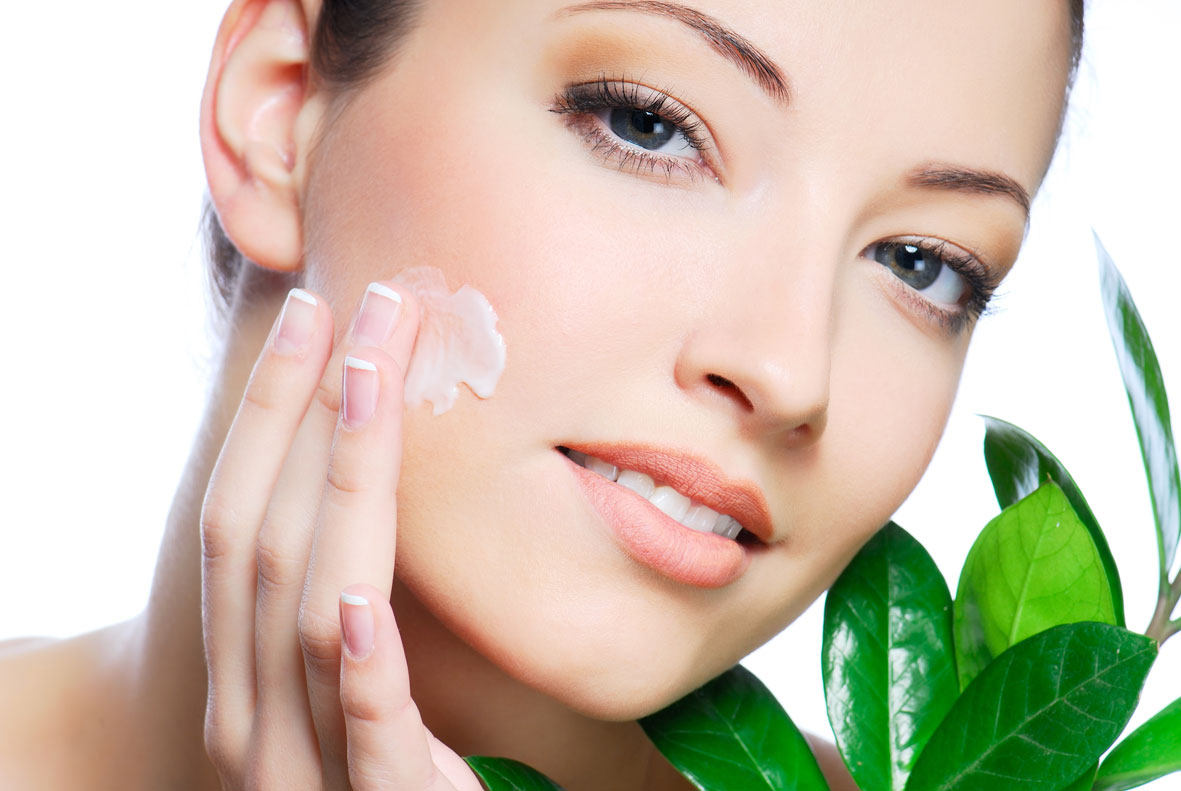 Technological innovations, professional leadership
Tiens Research Institute of Living Science and Technological Innovations promotes the development of human sience and turns to the advantage of public healthcare worldwide using modern highly technological decisions recruiting highly qualified staff and establishing the Production and Market Research Union. "Great Recreation Technological Innovation System" is to guarantee Tiens leadership in the world-class researches of healthcare area.
Well planned, equipped with advanced technologies and the best science equipment, staffed with elite crew of technnical specialists and doctors the Institute collects information from the industry representatives, in the Universities and Research centers worldwide to stay informed about the latest inovations in health sector. The research group has already worked on the national projects such as anti-aging products and cleaners prodused from vegetable raw material.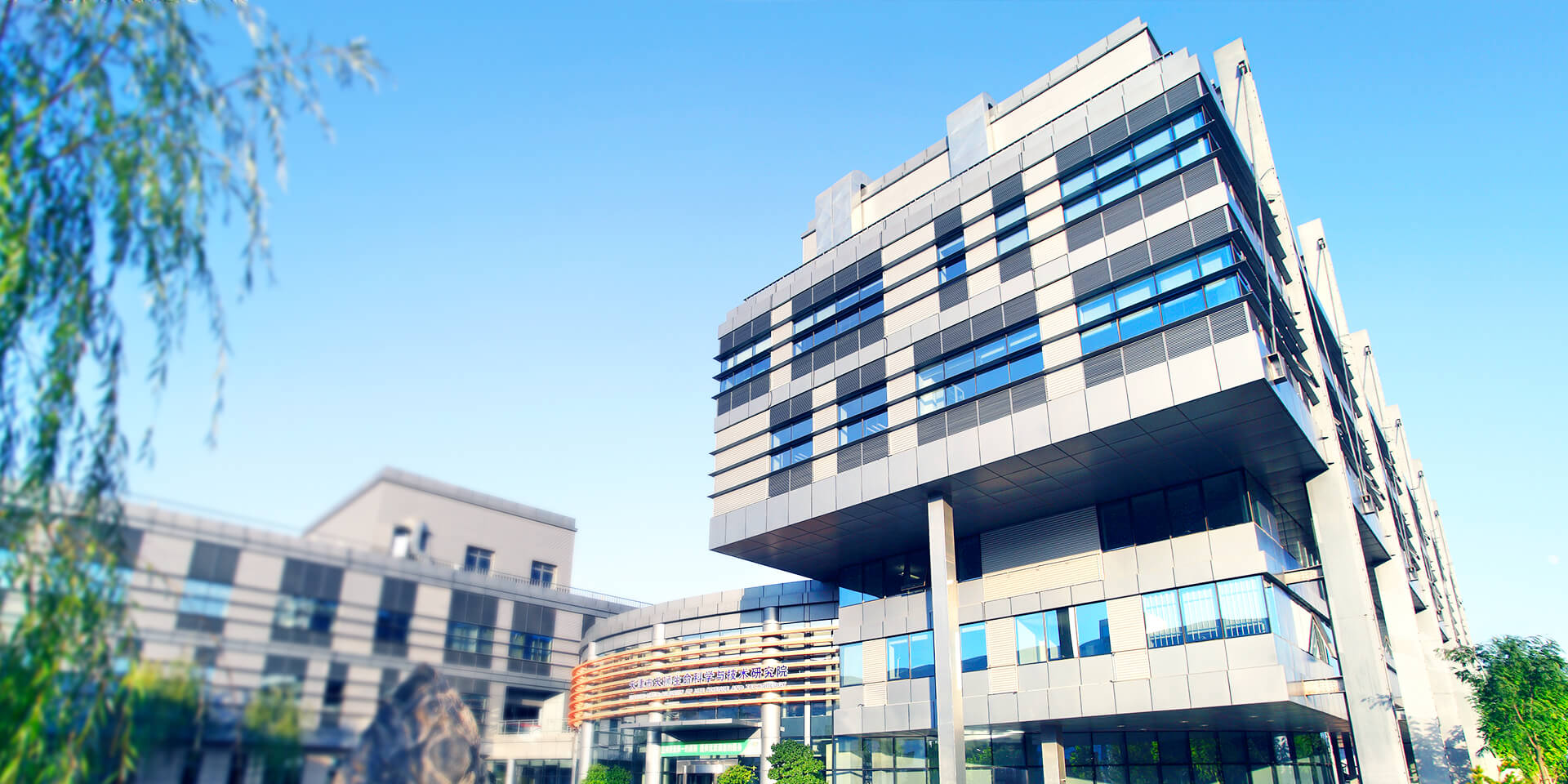 The Research Center covers the area of 6000 m2 and corresponds to the highest international standarts of pharmaceutical and medical labs engineering and construction. It provides the individual environment for researches and science projects. About 80 million Yuan (10 million euro) was invested in research instruments and equipment which were contributed to the establishment of modern Institution of Production and Technology development.
The Institute fully uses its technical resources to support strong motivation of ongoing innovations and TIENS development. The Research Institute is a TIENS Group extension thanks to its innovative research development of health-care products using natural resources.  
Excellent Equipment, Professional Production
High quality cornerstones of TIENS healthcare products are:
Chinese culture influence on health preservation
Ultramodern production facilities
Use of natural ingredients
Ultramodern production facilities
The modern production facilities of TEINS Healthcare International Park occupies an area of 1 km2 with total investment volume of 7 billion Yuan (933 million Euro). In international scale the Park is the one of leading in relation to innovative technologies, design, energy-efficient constructions and automated production equipment. It is connected with great flow of human recources, logistics, products, financial and information technologies which have become the important elements of TIENS healthcare industry.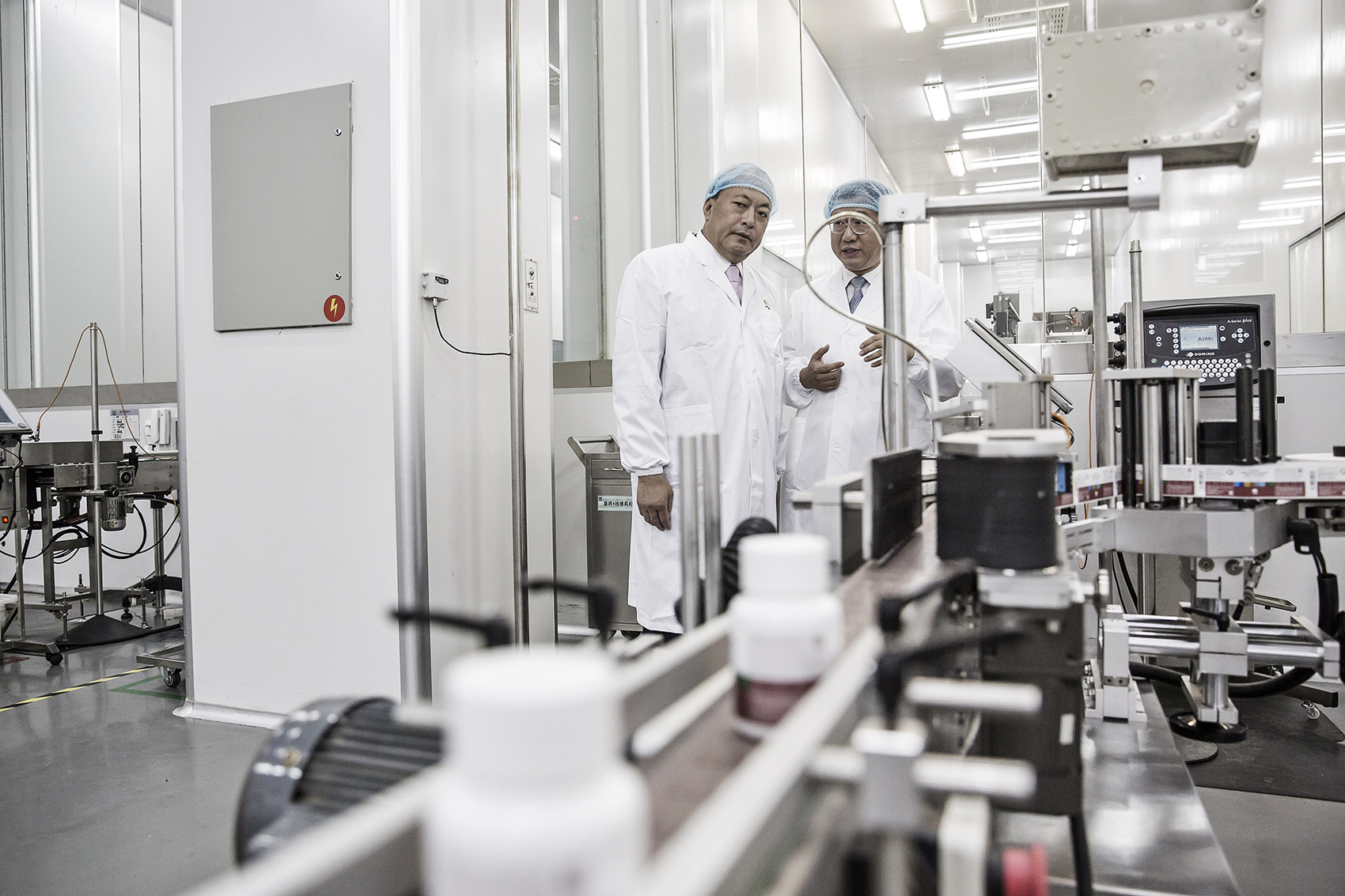 TIENS Group established a relationship with leading world suppliers – such as german Azo GMbH&Co, KG, Bosch, GEA Group, Italian IMA, Swedish NORDEN MACHINERY AB to promote its building development. High-quality automation let TIENS Group meet the requirements of international standarts and provide the platform for international growth.
The basic production facilities of TIENS Group are located in China, foreign production bases are in Vietnam, but OEM/ODM (Original Equipment Manufacturing / Original Design Manufacturing) factories are in USA, Mexico, Brazil, Spain, Norway, Russia, India, Malaysia, Indonesia, South Korea, Egypt and other countries. Therefore TIENS production quickly meets the demand in the international market.
Promotion based on high quality
Within the framework of its targets assisting the wolrd health protection, using technical innovations and continuous improvements to meet consumer requirements, TIENS Group accepted the quality management system which complies with international standarts for quality control in manufacturing, supply channels and customer service.
The global system of quality control and TIENS Group food product safety complies with the highest international standarts. Respecting and supporting different cultural beliefs TIENS Group also meets the certification requirements of Halal and Kosher.
In most countries TIENS is famous for its high-quality, natural health and medical products as well as exemplary business standarts. TIENS believes that company has to observe the principle of honest business transactions giving its consumers safe product which has a beneficial effect on human health and prosperity. TIENS Group corporate culture is based on honesty and respect and its staff is working towards achieving the goal"Great health for everyone".
For global quality development, safety and provision of world-class production TIENS Group follows the rules:
♦ Live a healthy and meaningful life

♦ Follow the law of continuous improvement

♦ To keep up with technologies and innovations

♦ To keep the clients trust
• The Certificate of quality management system ISO9001
• The Certificate of food safety management system ISO22000
• The Certificate of international laboratory management system ISO17025
• Specification of product production
• Halal certification
• Shariah certification
Reliable system with global activity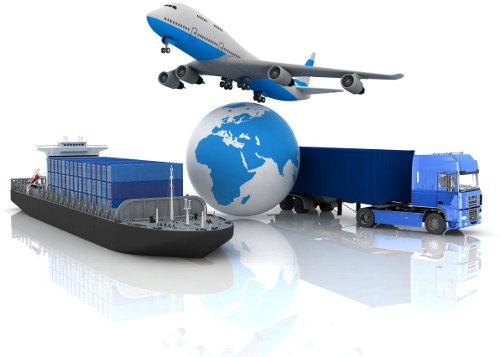 Logistics transactions of TIENS are absolutely professional and highly computerized. TIENS Group offers fast, flexible, comprehensive and effective logistics solutions providing uninterrupted product shipment to different regions serviced by TIENS worldwide.
TIENS logistics is focused on the following working principles:
• Standardization
• Specializasion
• Information distribution
The goals of building the global net of market infrastructure:
• Safety
• Efficiency
• Timeliness
• Flexibility
The warehouses of TIENS industrial park are equipped with automated storage system - containers and vertical loading method, electronic control labels and digital sorting system, as well as the equipment for several international advanced technologies in storage and sorting. In large transport regions of Nothern, Eastern and Southern China, as well as in North-Western, South-Western and North-Eastern regions were founded national logistics distribution centers.
TIENS is planning to build logistic distribution centers in regions of South-Eastern and Central Asia, Europe, Africa, North and South America in cooperation with SF Express, Sinotrans, DHL and other national logistic giants to establish strategic relations in achieving sustainable development of domestic and international logistics of e-commerce.
High level of customer service
TIENS Group maintains service concept focused on customers demands. It installed the system of managing customer relations which has the unique characteristics of TIENS direct sales and offers comprehensive performance for clients understanding on 360º. It can be achieved with thorough operation and system analisys to provide the TIENS consumers with individual services and create excellent customer experience.
The professional teams of customer relation management with great commercial opportunities are created to provide the high-quality services and management for any market. Professional and convenient general customer service centers are closely related with high-quality product supply, healthy lifestyle promotion and meet any customers demands in this area.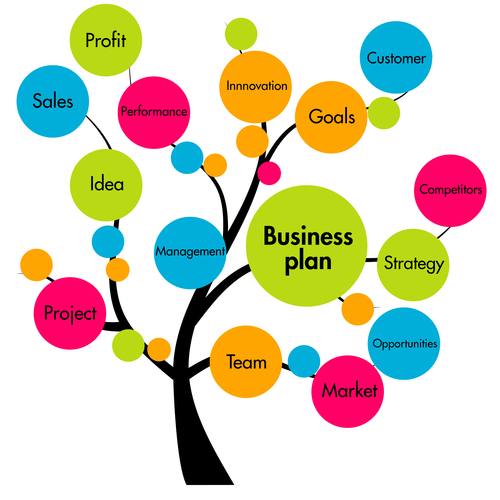 Managing houshold expenses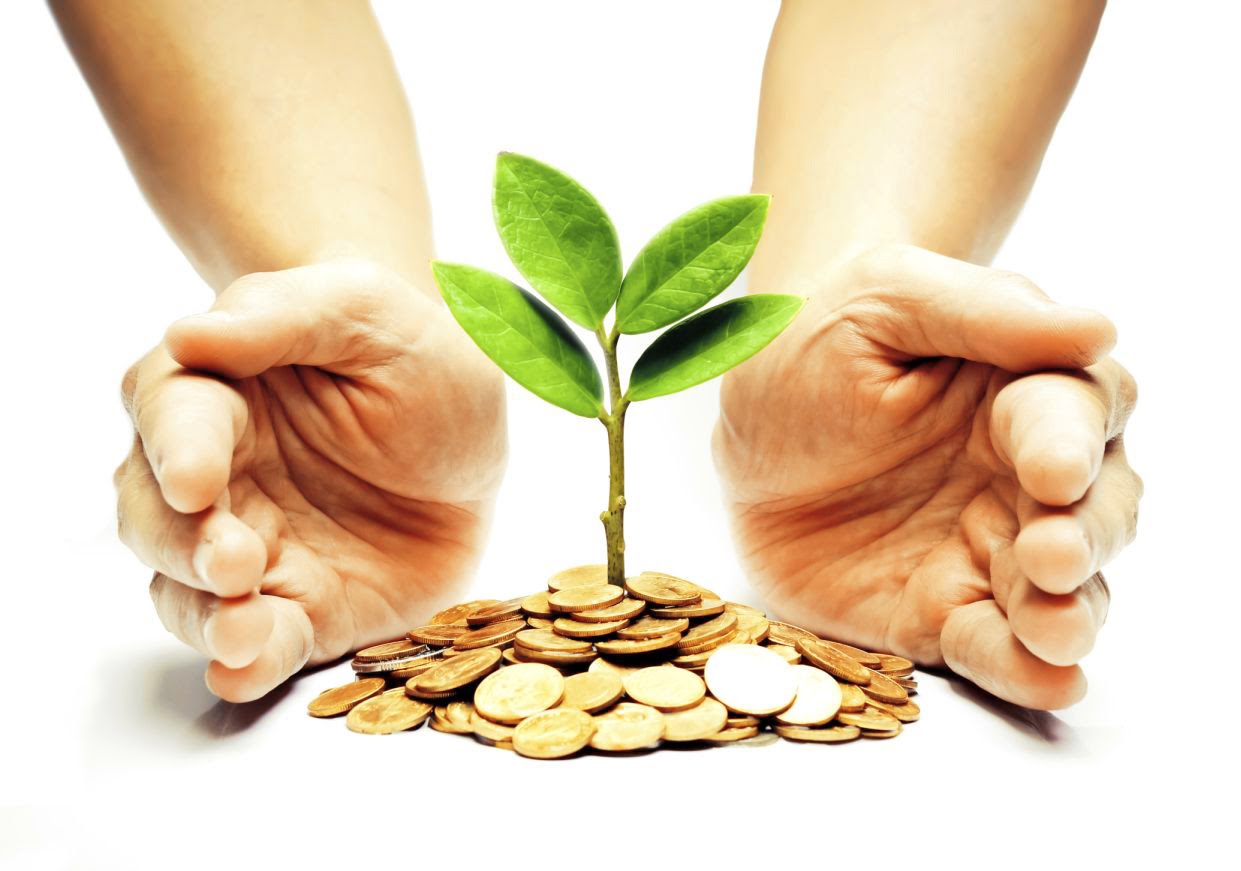 The principle of "Wealth accumulation from consumption – Funds accumulation from consumption" is regarded as a goal and a dream of TIENS consumers and distributors.
TIENS main activity is based on direct sales. The consumers receive services and products directly from TIENS avoiding heavy traditional market and saving on expenses. Cost reduction leads to income increase.The Distributor may use TIENS product consumption and its realization as a source of income. Therefore, TIENS distributors are interested in selling and consumption of large amount of TIENS product to use growing advantages and benefits and, at the same time, to activate the international development of TIENS Group.
TIENS Group business activity is based on Three Net Merge substitution theory, Six Net interaction – by means of tourism, researches, education, business trainings, international trade, information exchange and other forms of global integration. This forms significant consumption and strong marketing: interregional, international and intersectoral, to attract and mobilize public resources, to consolidate marketing team and individual competitiveness. Thereby, clients and distributors can enjoy the profit and product, at the same time, promoting and developing TIENS Group internationalization.
Efficient information platform
TIENS Group during all its global development pays great attention to the creation of information ptaform. For many years TIENS have been creating a strategic cooperation alliance with IBM, Oracle, Microsoft, HP, Cisco, Orange, Amazon and other big national and international hardware and software IT suppliers. It has created the database between Head and Branch officies to provide efficient infromation support of affiliates in more than 100 countries all over the world.
TIENS Group works with the platforms such as – ERP, CRM, B2B, B2C – single registration point and single platform, business-analytics system global website, which effectively support TIENS strategy.
One Business, Multiple Wings.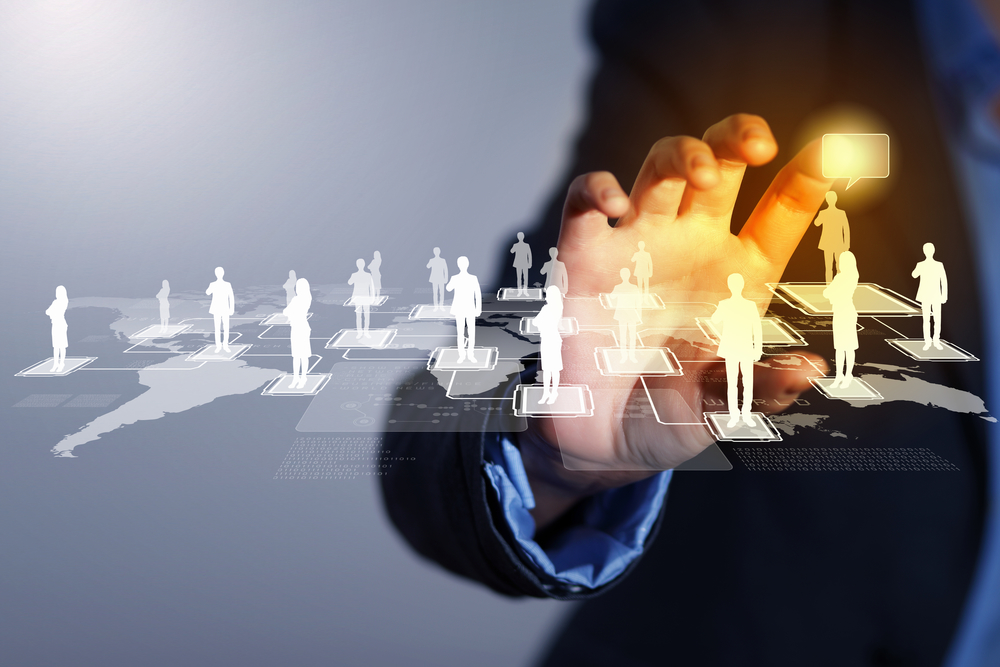 TIENS provides international opportunities and the development of e-commerce platform. It consists of five basic units:
• Direct sales
• Retail
• Healthcare management
• Online shopping
• Finance
Interactive interface for new business channels introduction with which help people can develop their business from any place in the world.
Basic points:
• Cross-border
• Cross-cultural
• Multilinguality
One business, multiple wings
TIENS strategy  One business, multiple wings efers the company of direct sales as a basic platform to other its spheres: TIENS Natural Science Research and Technology Institute, TIENS Testing Center, TIENS Meijing International Charity Fund, TIENS All-Legend, e-commerce, TIENS training system, financial investments, realty, TIENS production factory and other TIENS sectors.
One business, multiple wings also means that TIENS Group regularly conducts comprehensive analysis of world situation on market from the point of view of company's business-culture and potencial development of its different sectors.
This is innovative, complicated model of business development which was launched throughout the world.
Tai Ji Sun Center – international health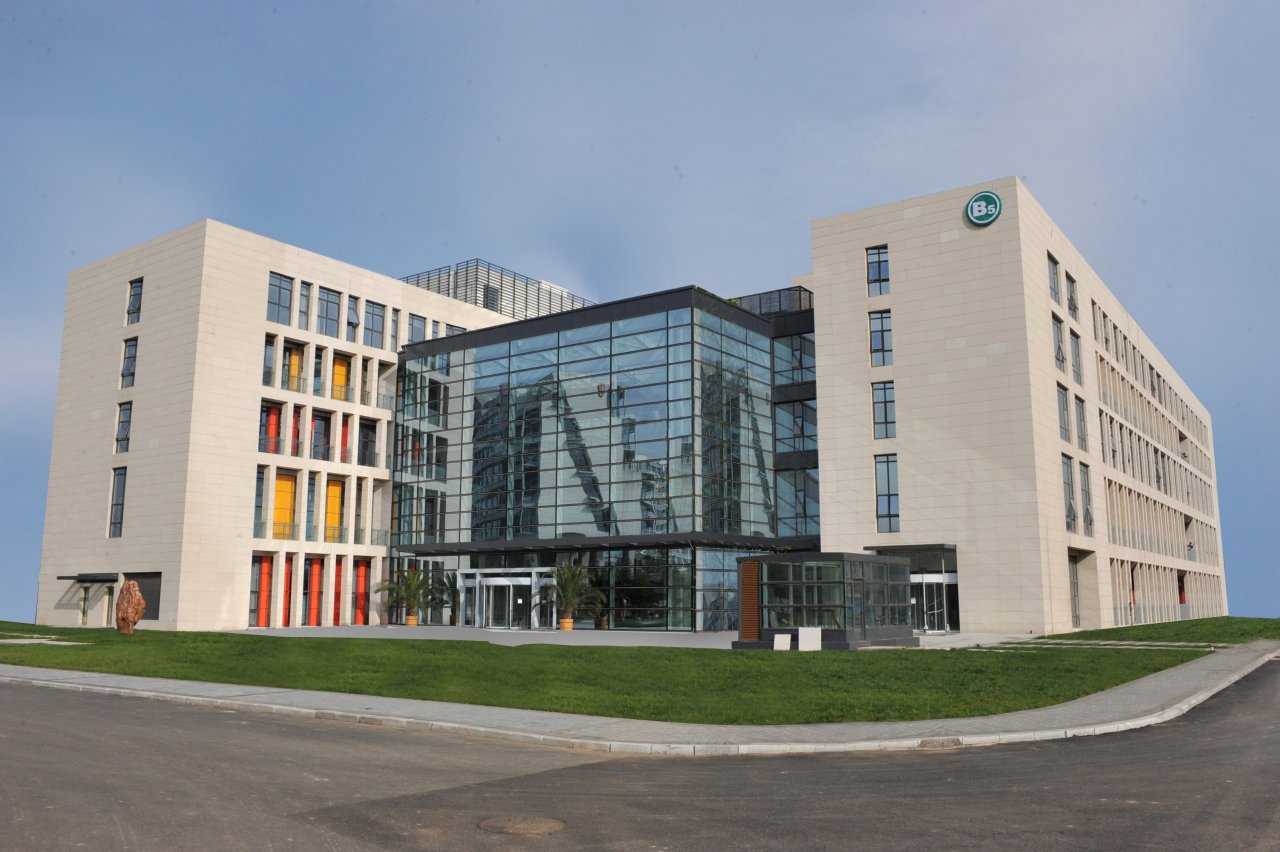 Tai Ji Sun Center covers the area of 28 000 m2  and is the largest leading Healthcare Institute in China. It is highly efficient healthcare platform providing comprehensive, personalized and high-quality services for its clients. It was established by TIENS Group and integrated with TIENS International Industrial Park. Tai Ji Sun Center offers all kinds of services for diseases diagnosis, efficient treatment, rehabilitation and prevention. This Center is equipped with the most modern equipment and staffed with reputable experts. Its complex medical services are the most innovative in the world with thorough cancer screening and diagnostics. There are carried out the genetic testing of susceptibility and other specialized projects using large data platform for serious disease prevention and providing the precise care.
Tai Ji Sun Center adheres to strict principles of symptomatic treatment instead of vague treatment "one drug for all diseases". Significantly improving the life quality of its patients Tai Ji Sun Center has great prospects in future development and healthcare influence.
Constant development and "All-Legend" brand
In 2009 TIENS Group invested 1.8 billion of Yuan (211 million EUR) in participation of leisure industry, tourism and mass media.
For this reason TIENS Group invested great monetary resources in hotel building and other related objects and developed a reliable hotel brand "All-Legend". Its aim was to build a successful business chain by integrating hotels, tourism, real estate management and means of communications, providing excellent guest service according to international standarts and expertise.
These investments to hotel industry gain client respect thanks to the strong brand management what is an ultimate vision of "All-Legend" brand.
TIENS Group objects:
• All-Legend VIP club
• All-Legend Hot Spring Resort
• All-Legend International Hotel
• All-Legend Business Hotel
• All-Legend Inn
• TIENS International Conference Center (capacity of 7000 persons)
• TIENS International Banquet Center (capacity of 3000 persons)
• TIENS International Exhibition Center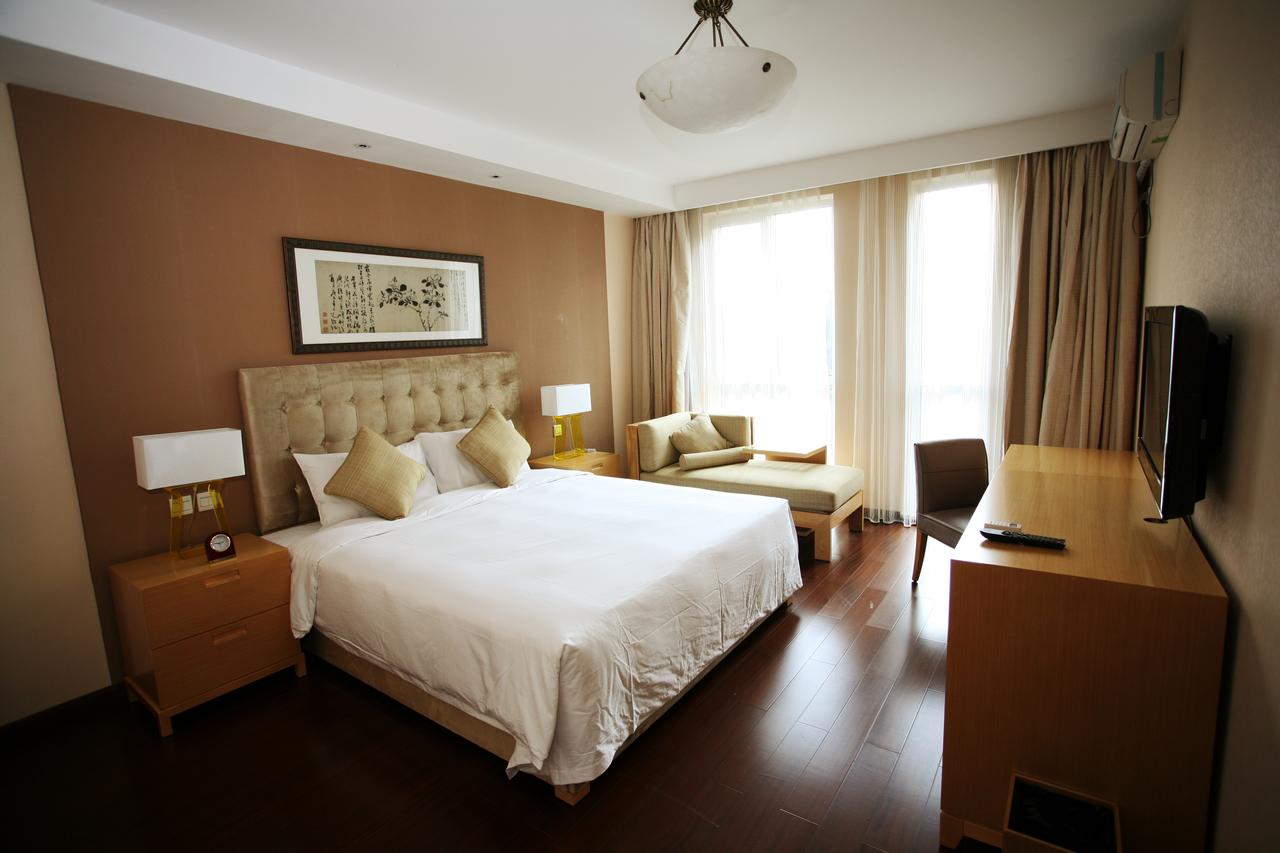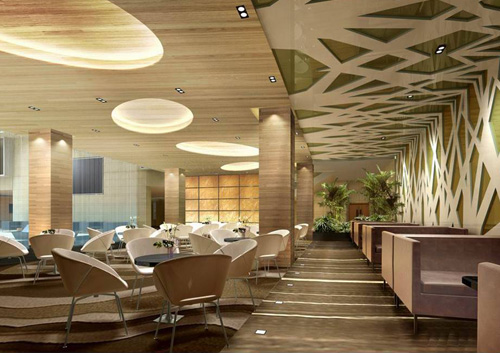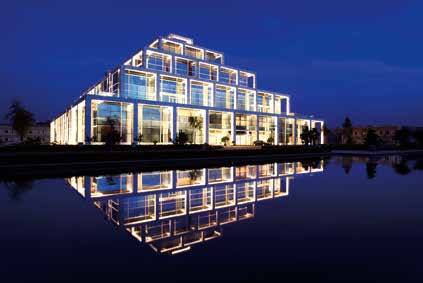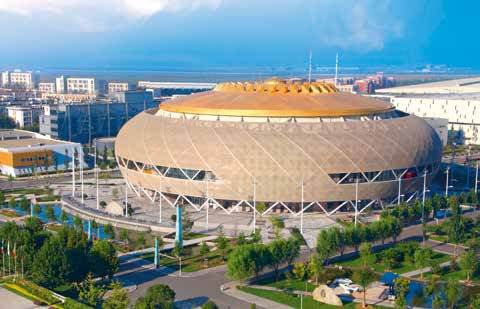 All-Legend Hot Spring Resort
All-Legend Hot Spring Resort & SPA brings great benefits for health thanks to new physiotherapy concept where guests may enjoy exceptional experience of high quality services and crystal clear water. It is a magnificent object covers more than 39 000 m2  and the thermal spring meets the same standarts as natural spring water system.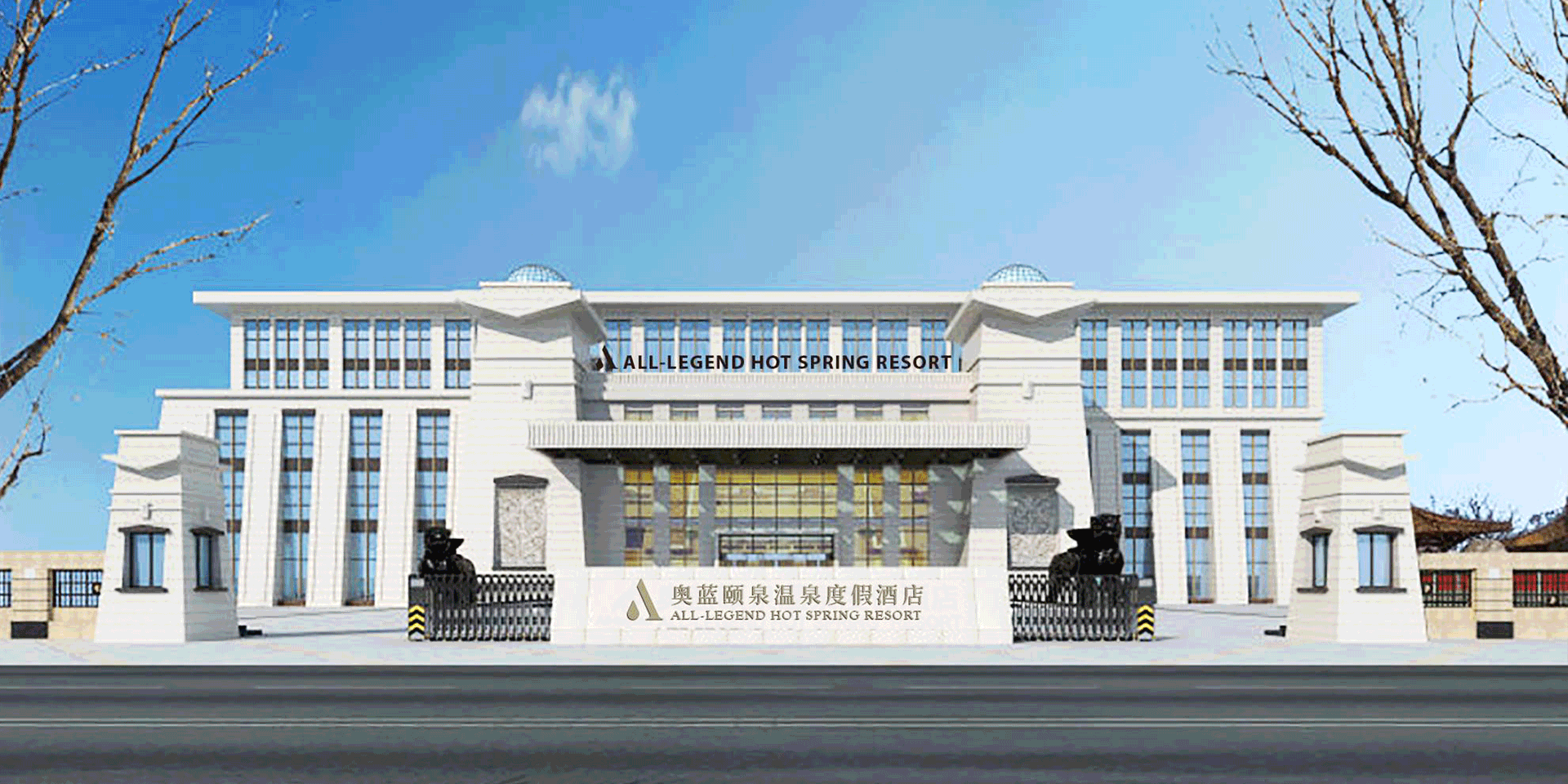 Investments and Education
The best way to show gratitude to your country and its society is to develop its educational sector. TIENS Group invested 1.4 billion of Yuan (190 million EUR) in the first and only private University in Tianjin - college TIENS in Tianjin. It was based by TIENS Group in 1999 and approved by Ministry of Education as a higher educational institution with full-time education in 2008.
TIENS Group invested significant funds to the development of new campus (student campus) to assure the growth and expansion of the University. New campus is located in building area of Tianjin-Uzin and by the end of construction works it will cover the area of 3.2 km2 with total building area 2.1 km2. At the present moment new campus is partially occupied.
Now TIENS college consists of 7 departments with 27 directions in art&design, bioengineering and food industry technology, business management, economics and management, electronic information and automation, foreign languages, medicine and confers Bachelor's degrees in different specialties in these fields. Focusing on providing high quality education for chinese and foreign students College has signed a number of international agreements about student exchange programs and co-operations.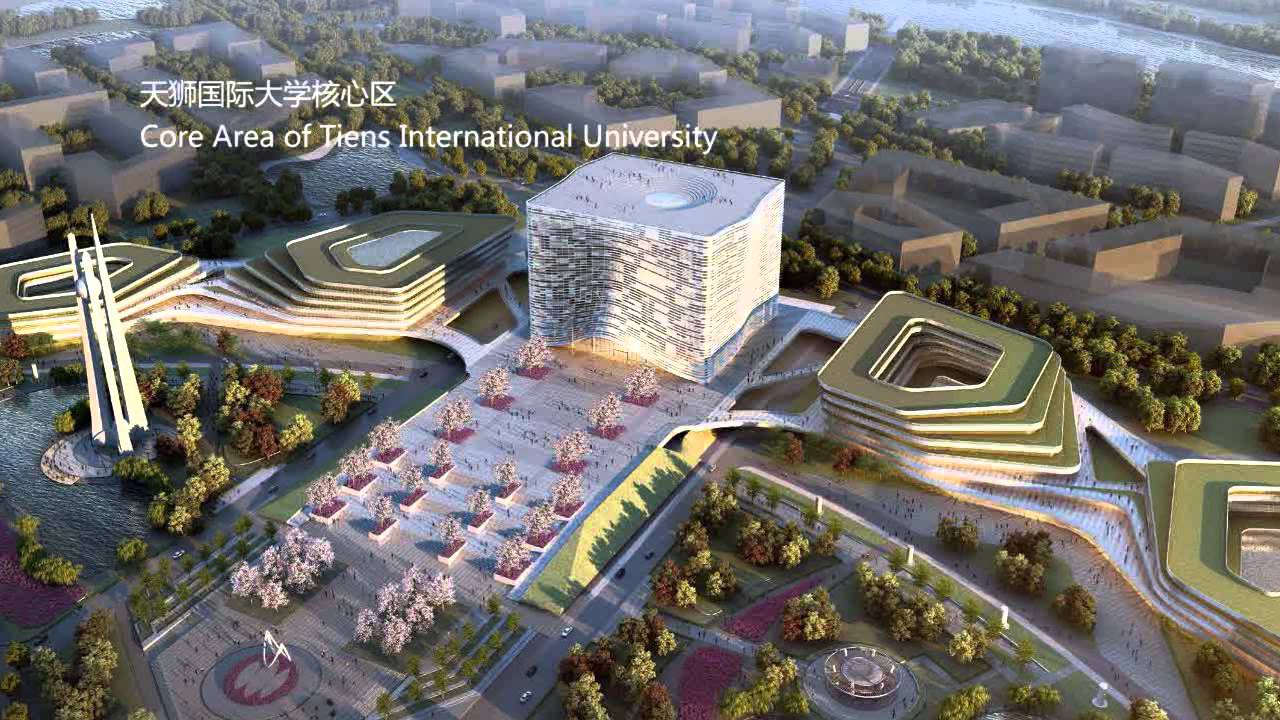 TIENS also is upgrading Tianyuan University on the TIENS college territory in Tianjin town. In 2017 the University accepted about 30000 students in more than 50 differents fields. Tianyuan University follows the most advanced philosophy in the field of education.
Cooperates with international organizations. Relying on the latest research equipment and innovative ideas it applies an international cultural vision to contribute the development of global healthcare area.
Philanthropy and Dedication to Society
Following the business philosophy "Dedication to Society" by restoring mankind health TIENS Group generously invested more than 1 billion Yuan (200 million EUR) in state programs of social assistance through Charity organizations associated with healthcare, education, assistance in case of Natural disasters and environment protection.
•  TIENS Meijing Fund
•  TIENS Development Plan of Education
•  TIENS Training Plan of Western Talents
•  Education Development Fund of China
•  Education Development Fund of Li Jinyuan
•  TIENS "Hand in Hand" program for Society of the Blind
•  Mother & Child health – 120 projects
•  TIENS music education
•  Project of African Orphans Care and AIDS patients
•  Orphans care (Russia)
•  The financing program of Charity Fund "Uniqueness" in the Ukraine
•  Child Guardian Program
In the beginning the company belonged to an individual. Gradually, as it grew, it became the part of the country and its society.
Observing this principle TIENS always remember about its social responsibility and acts on the basis of this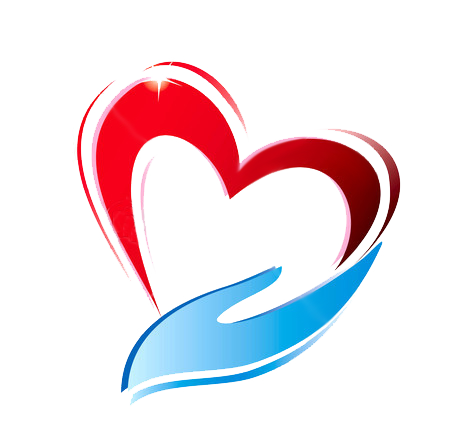 TIENS International meeting
TIENS Group holds major international conferences and invites outstanding representatives and business partners to become the witnesses of solemn celebration and discuss the strategy of TIENS development. During the conference there are also organized high-level seminars and tourist excursions to appreciate its business partners for their contribution to the company's economic development.